Discovering Chi - poetry & illustration book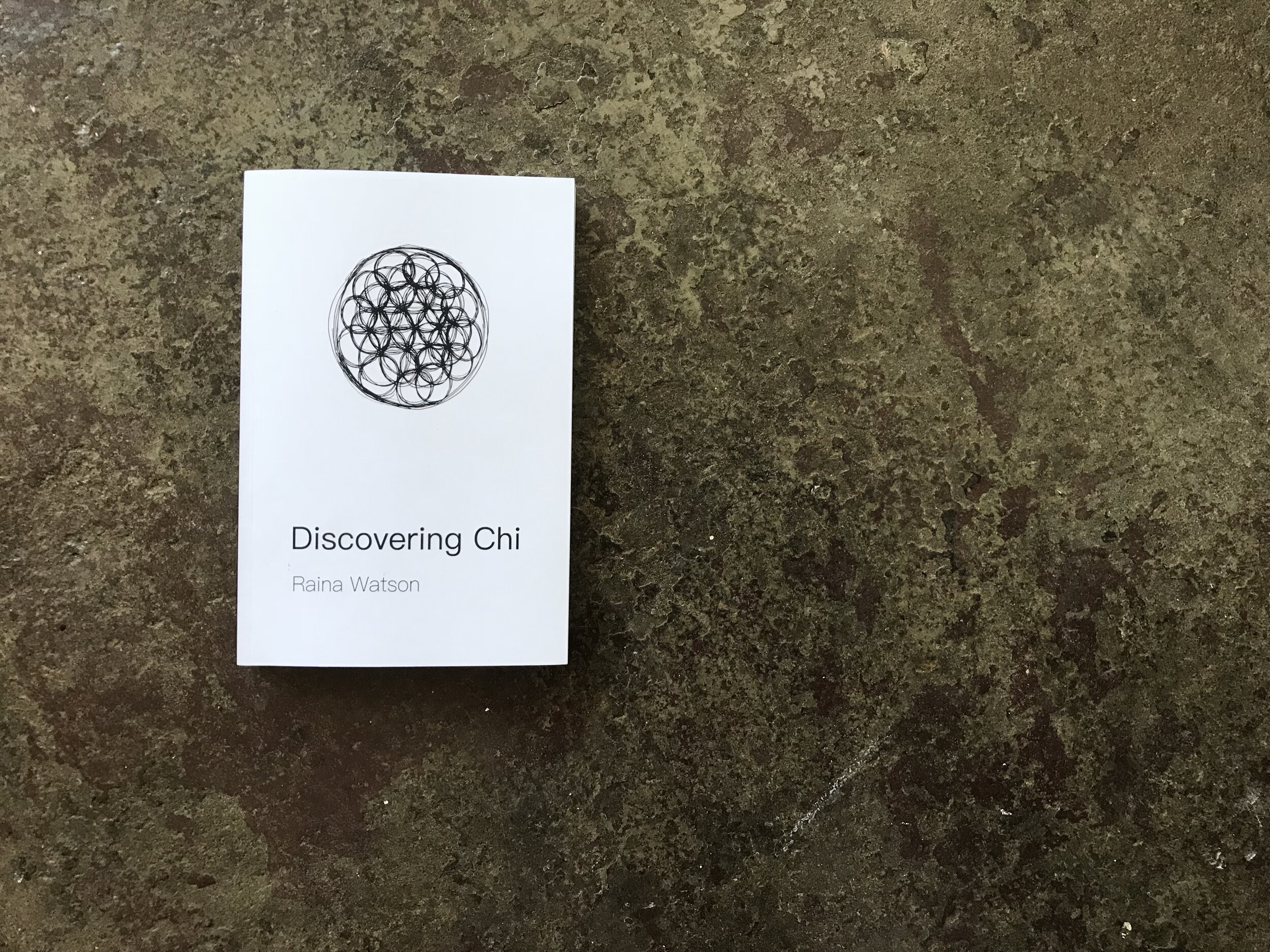 Discovering Chi - poetry & illustration book
Book 1 of 3 in The Awareness Series.
sale
One of the biggest life changing moments we can have is an experience that makes us question our whole being. From the way we walk, to the things we think, all of our actions have the possibility to come into question. Only when we are able to take a step back and become our own observer is it possible for us to move forward in life.
Discovering Chi is a poetic lens through the journey of becoming a self observer, of finding energy, and ultimately of discovering Self. Healing, God, letting go, and love are all touched on in this deeply enticing poetic journey. Questions will be raised, and hopefully the reader is able to meet their own answers as they too become their own observer in this journey we call life.